Yousif Aslam, co-founder and Managing Director at Heavenly Desserts UK & International /Photo provided.
How Heavenly Desserts is feeding the UK's craving for sweets 
The brand services a niche market of premium desserts.
When Heavenly Desserts first opened its doors in 2008, it took some time before Brits took a liking to the brand because a restaurant with only desserts on the menu was unheard of at that time.
Speaking with QSR Media, co-founder and Managing Director at Heavenly Desserts UK & International Yousif Aslam said there wasn't an established dessert sector in the quick-service restaurant industry when they first started.
"There were a very few handfuls of dessert operators, cafes, and parlours in London but there was nothing significant outside of London," Yousif explained.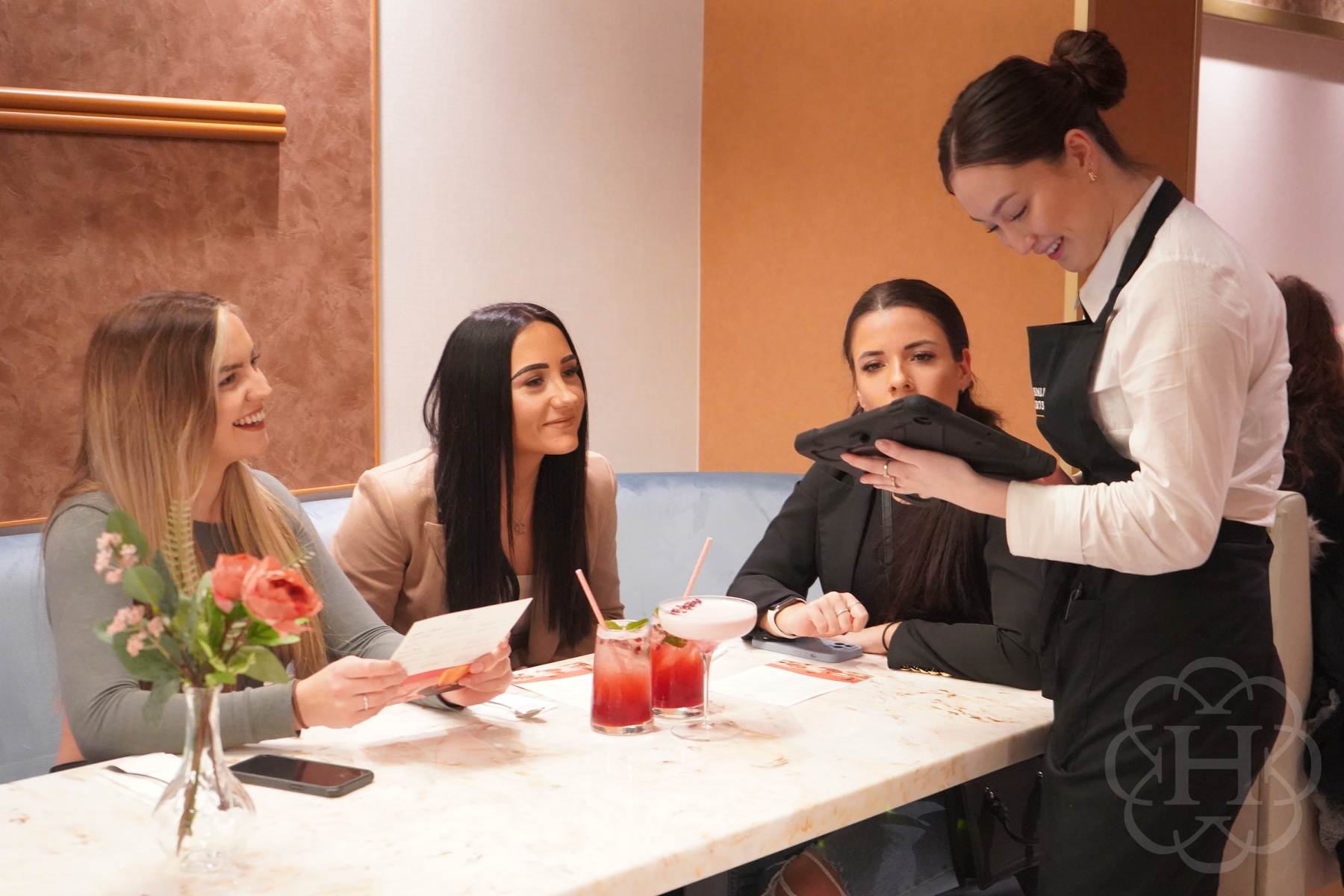 With that gap in the market, Heavenly Desserts then opened their first restaurant in the second largest city outside of London: Birmingham.
Growing the brand was slow going because when it opened, a recession was sweeping the country.
"It took us some time to gain some momentum during the early years. But between 2008 to 2016, we opened five restaurants in slow succession. By 2016, we understood that we had built a respectable brand and reputation, a profitable business, and a business model that could be replicated," Yousif said.
So in 2017, Yousif and Mohammed Imran decided rather than open corporate-owned restaurants they should take the franchise route.
Fast forward to 2023, the brand achieved its 50-restaurant milestone as it opened in the Tooting district in South London this year.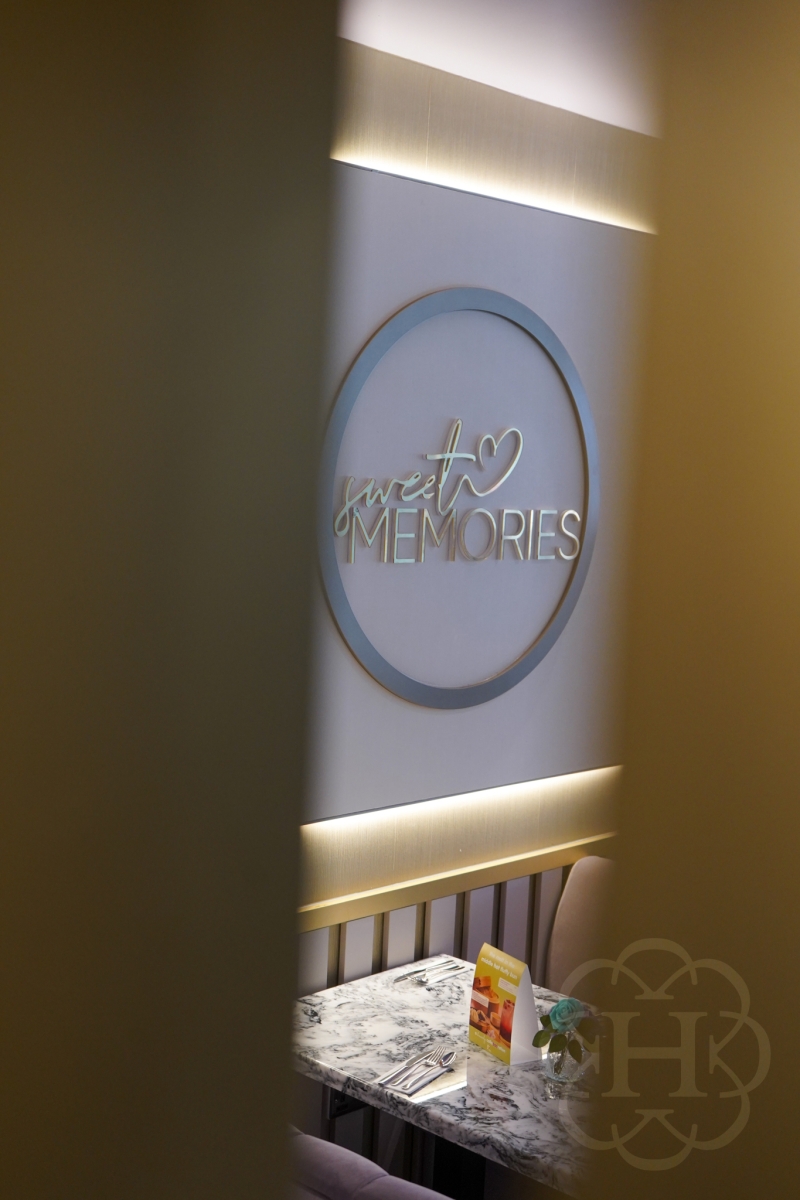 Hurdles
It wasn't smooth sailing for the brand. As a dessert brand with a business model tied up with experiential in-store experience, when lockdowns were issued because of COVID-19, its businesses were strained.
"We were very fortunate to be able to weather the storm because our business shifted from in-store to online," Yousif said. He also added that government support also helped the business to continue and even grow.
Between 2020 and 2021, Yousif said they opened around 18 to 19 restaurants, more than the number of restaurants they grew 11 years before.
"Currently, we are battling with a non a non-technical recession, with inflation being high. So all of these, with the costs of goods and cost of labour going up, all of these things have impacted our business model," Yousif said.
Despite that, Yousif believes their business model is sound as the years they have spent building the brand allowed them to refine and ensure that it remains robust.
"So even when the bottom line profits reduce, because of temporary economic challenges, the model remained robust enough to go through that period," Yousif added.
Room for growth
With 50 restaurants in the UK, Yousif believes there is still much space for their brand to grow. Over the next three to five years, the brand will focus on growing its UK base to 100, with a focus on the southern territories.
Aside from its UK market, Yousif said they plan to further expand their sites in Canada with a target of 50 restaurants. Yousif also mentioned that they will also be opening their first Asia stores in Karachi & Lahore in Pakistan which they will use as a springboard to open further in the Middle East and also reach East Asia countries like Malaysia, Thailand, and the Philippines.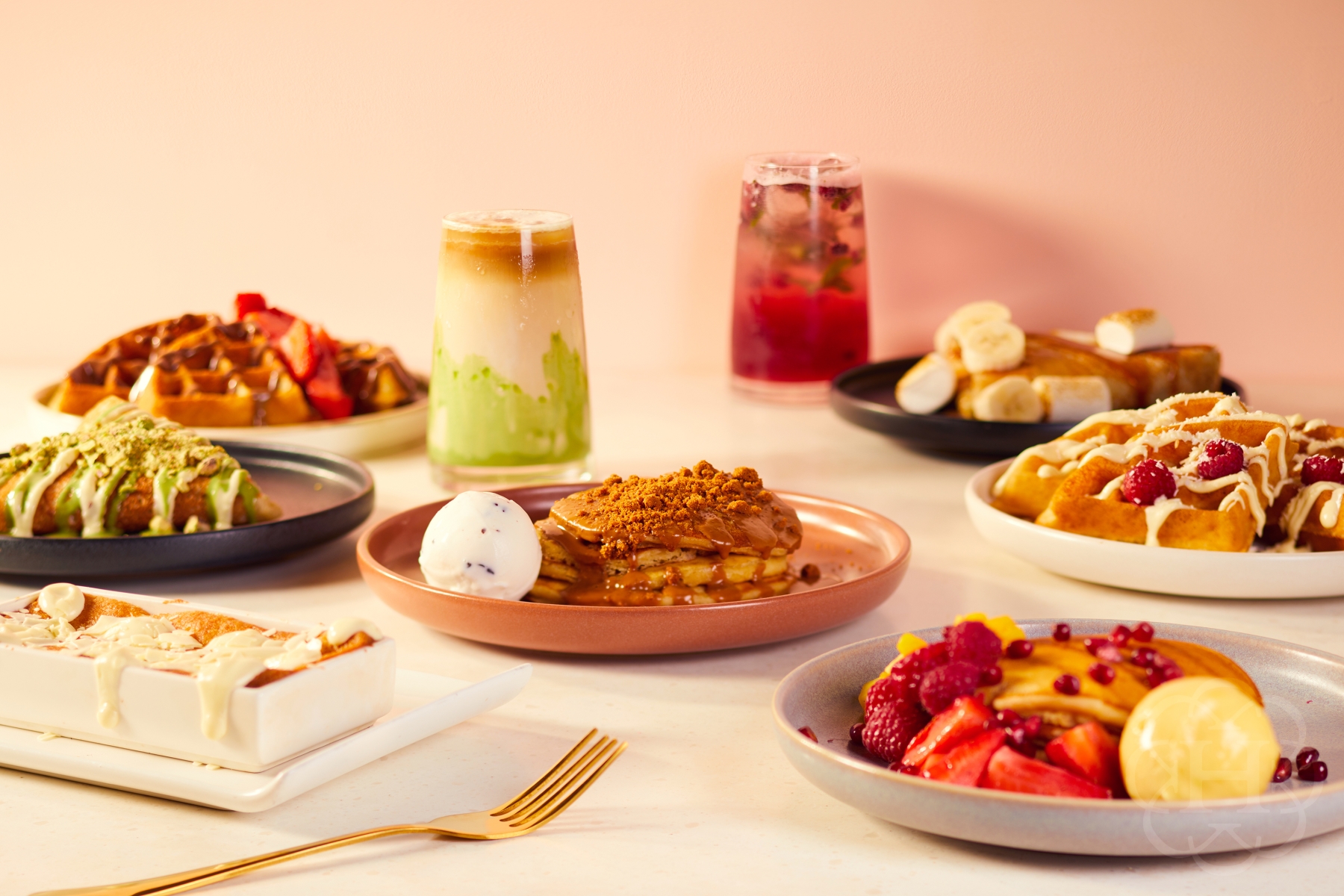 With these expansion plans, Yousif said their biggest focus this year is the supply chain.
"We must ensure that we are doing everything in our power as a franchisor that we can secure the best possible pricing for the products so that we will be able to maintain our profitability within our model as we come out of this non-technical recession," Yousif said.
*All photos provided by Heavenly Desserts.